Precalculus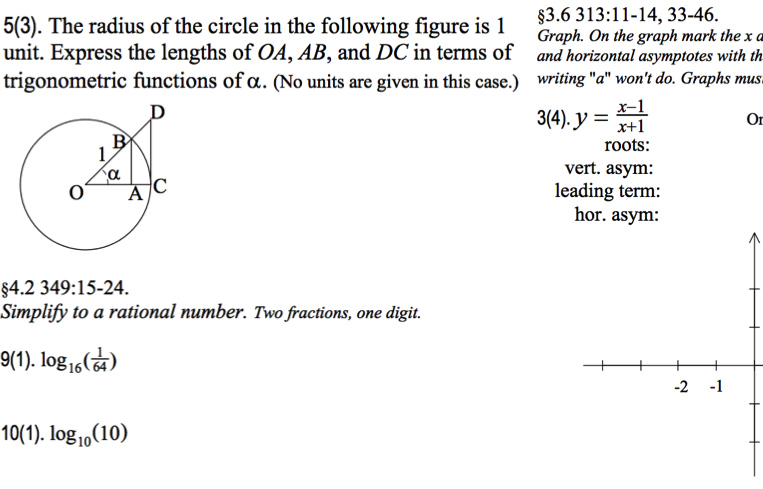 Precalculus Course Website
University of Hawaii, 2010-12. First a teaching assistant, then lecturer, for this large undergraduate introductory mathematics course.
Biophysics and Chemical Biology
University of Chicago, Spring 2008. Teaching assistant for the third course in the advanced-track biology sequence for students who scored 5/5 on their AP Biology test. This course focused on how to read original research papers in biophysics and chemical biology, with weekly presentations.